Property Management is our speciality, it is our sole business and we like to concentrate on what we know.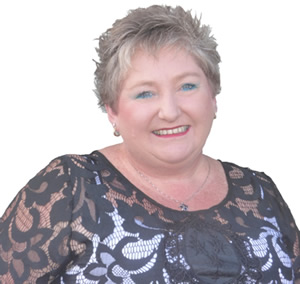 For landlords, you can be assured that we will manage your properties as if they were our own. We find that this approach is key in ensuring a high standard of management across the board and helps to keep a healthy working relationship between us. We try as hard as we can to eliminate any risk to your property and hold a high standard for the condition that the houses are kept in.

Professionalism, dedication and great communication is the key to having a successful portfolio. 

Managing both people and property, while understanding the individual needs of each.

Both our owners and tenants will feel valued and well looked after…. without good properties you can't get good tenants and that without good tenants you don't attract good landlords.

Our overall philosophy in property management is that real results do the talking, so see for yourself what I can do for you.